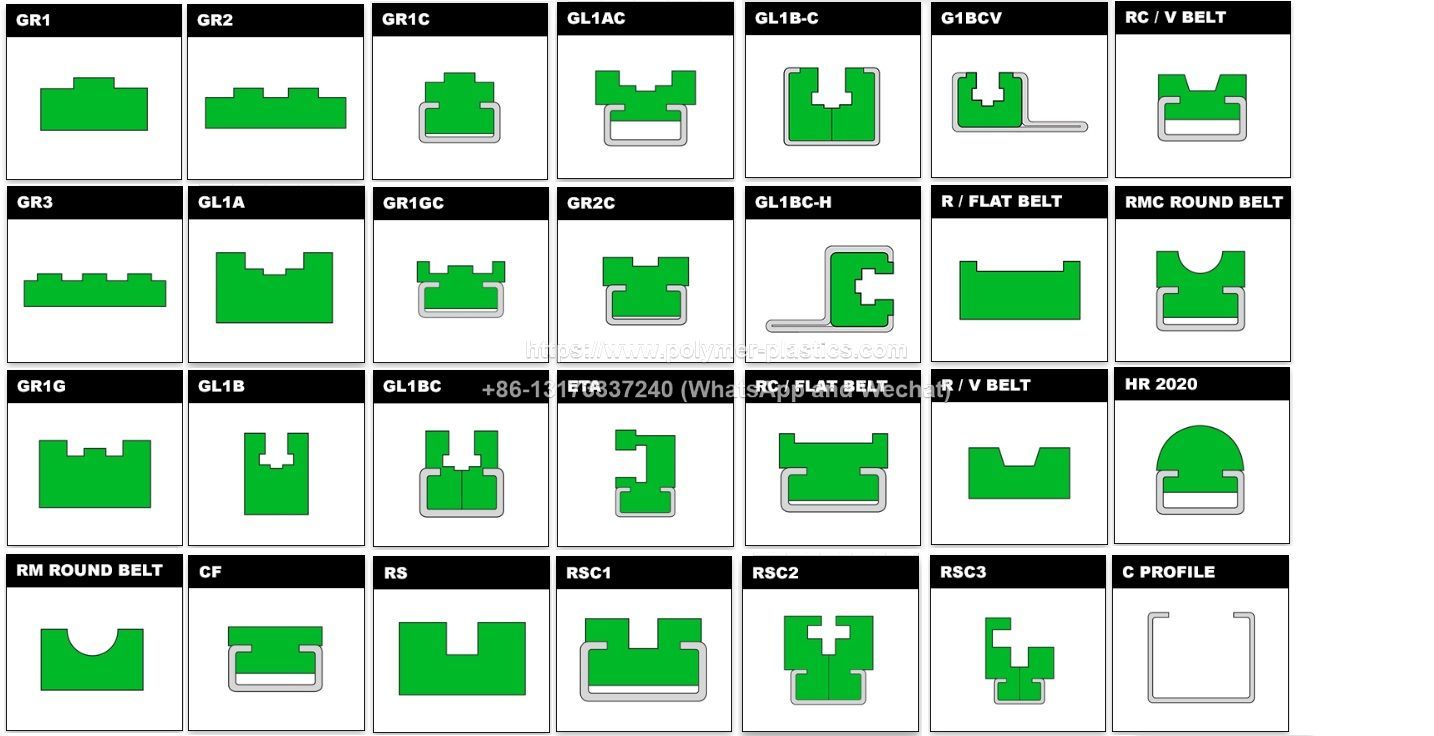 UHMWPE chain guide material has many advantage to make it to be the ideal material as different Industry elements and equipments .

Our professional workers will process the UHMWPE sheet and rod into different shape as customer special request . If you have special parts troubled you , please feel free to contact us . Your approval is our greatest satisfaction .
Guide Rail
Guide rail was designed in response to demands from the packaging and material handling industries that
require exceptional frictional and resistant properties. And it provides effective protection for expensive
conveyor systems, especially in wet and corrosive environments.
We offer a wide variety of custom designed UHMWPE chain guide that meet client specifications.
Each one of them is made-to order utilizing Xinxing's top of the line fabrication equipments. Those guide rails provide high abrasion,
low coefficient of friction, high impact of resistance, and excellent chemical resistance.
Their unique characteristics help conveying systems operate with minimal wear and extended life.
UHMWPE Chain Guide Track Rail:
UHMWPE track rails is one of our new products, it has all the advantages of UHMWPE, and its good condition made UHMWPE track in conveyor track, protective curve track, ect. And we have developed many types UHMWPE track , all available in several grades of UHMW plastic. UHMW chain guides extend chain life, reduce noise and friction.
You can order them in standard sizes, or have a custom order.
The canning, packing and bottling industries often utilize our conveyor components for their ease of use, compatibility with other European suppliers, resistance to abrasion and lownoise properties. Machined tracks offer a convenient and easy way to guide side flexing chain around a corner. Made from Virgin UHMWPE they have a low coefficient of friction, silent operation and permit high speed lines.