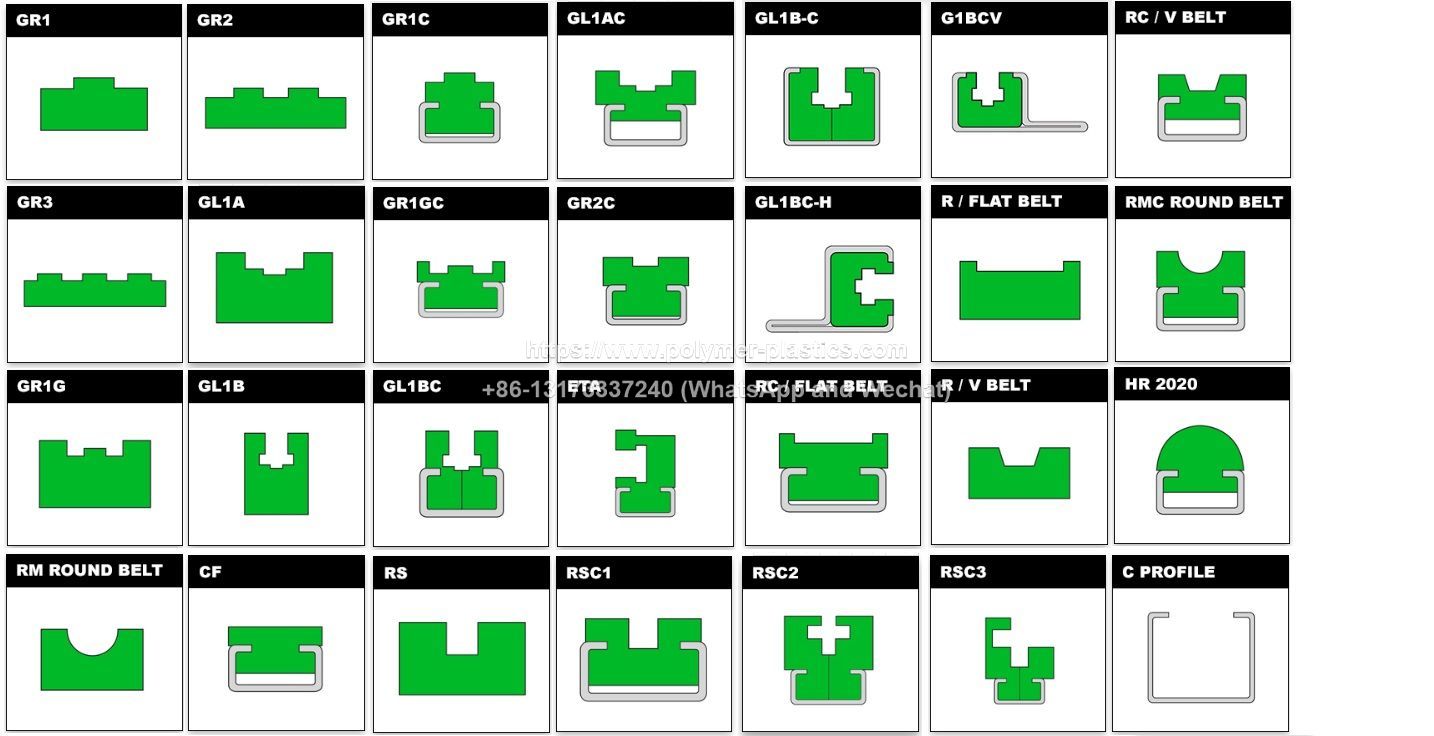 Ultra High Molecular Weight Polyethylene, or UHMW/PE, is one of the most versatile and efficient polyethylene plastics manufactured in today's industrial marketplace. The Xinxing Company has been a leading UHMW/PE extruder for years and has been at the forefront of its emergence as a low-cost thermoplastic that can outperform other well-known plastics.
The Benefits of UHMW/PE
UHMW/PE provides a number of unique qualities such as:
high impact strength, while remaining flexible

high abrasion resistance

low friction

chemical resistance

water repellent

excellent dielectric and insulating properties

stress-crack resistant

biologically inert

FDA-certified food safe capable






An example of UHMW/PE's impact strength is a fender that provides a protective cushion on docks from ships weighing tens of thousands of tons. Its abrasion resistance and low friction properties make it a vital component as a buffer device in a wide assortment of machinery, saving more costly parts and components from wear. There are energy savings as well when used as a wear surface by its significant reduction of drag in conveyor applications. Its chemical resistance properties allow it to be used in machinery containing corrosive chemicals, acids and other harsh liquids.